Bruce Banner cannabis is one of the most potent strains of cannabis.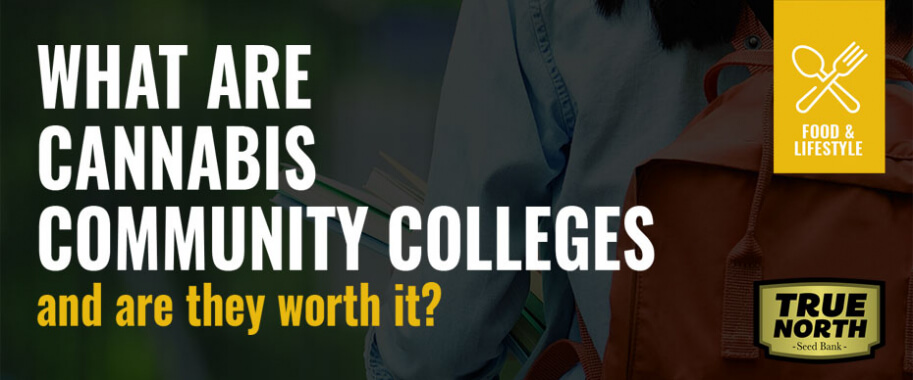 With the green rush picking up speed, the demand for skilled cannabis workers continues to rapidly increase.
There's no denying it, pain hurts. Psychological pain may be invisible, but to those suffering it inhibits your quality of life just like physical aches and pain.