There's no denying it, pain hurts. Psychological pain may be invisible, but to those suffering it inhibits your quality of life just like physical aches and pain.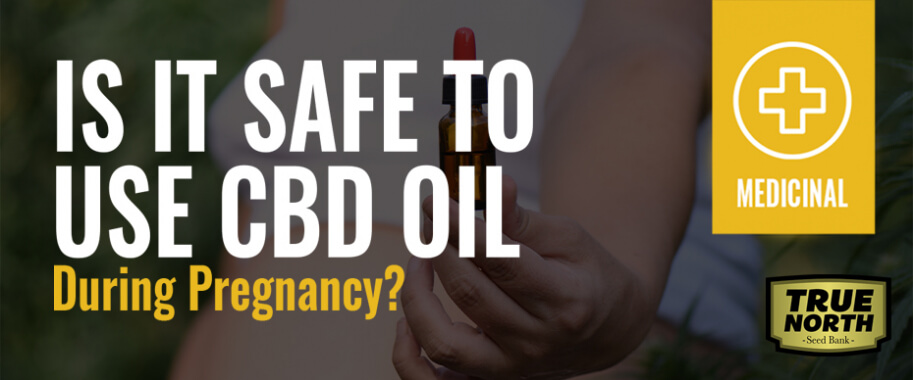 Pregnancy affects women in a myriad of ways with the various hormones released in the body. For us, cannabis enthusiasts, a critical question therefore arises. Can women take CBD oil while pregnant?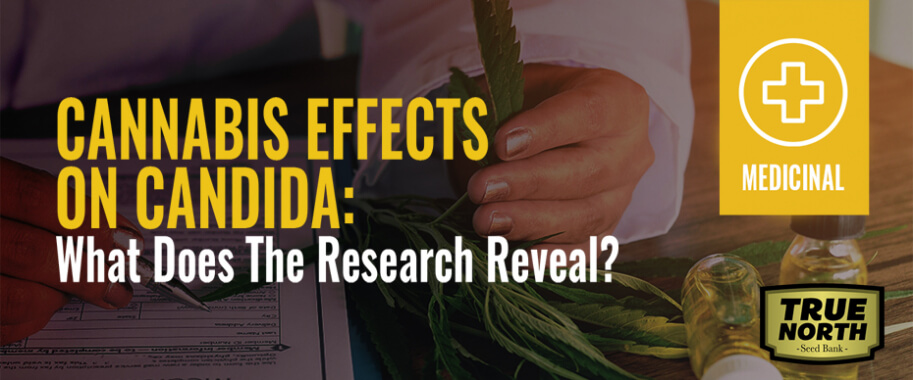 There have been growing concerns among the cannabis community about the risks of developing Candida when smoking the plant.