Since the last few years, the cannabis beauty industry has seen a boost in its economy. With more people being aware of the potential of cannabis and its derivatives, brands are capitalizing on the cannabis products demand.
Purple cannabis seems like a myth, doesn't it? Yet it still exists! It's even sought for by a lot of people nowadays.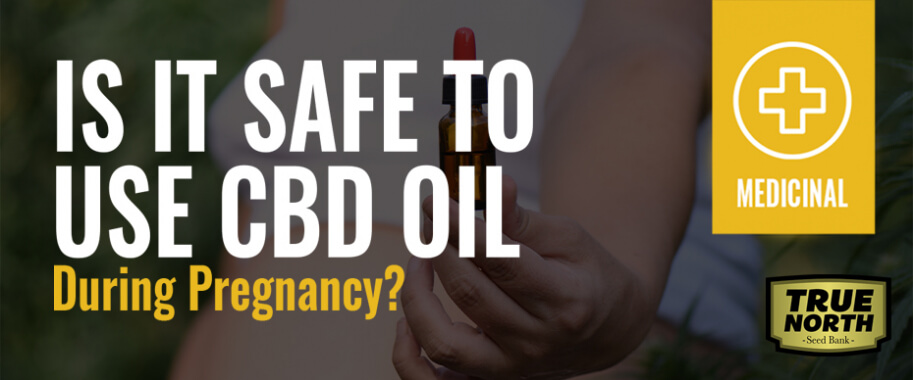 Pregnancy affects women in a myriad of ways with the various hormones released in the body. For us, cannabis enthusiasts, a critical question therefore arises. Can women take CBD oil while pregnant?