Tools for growing cannabis range considerably based on the type of cultivator you want to become and how large of an operation you want.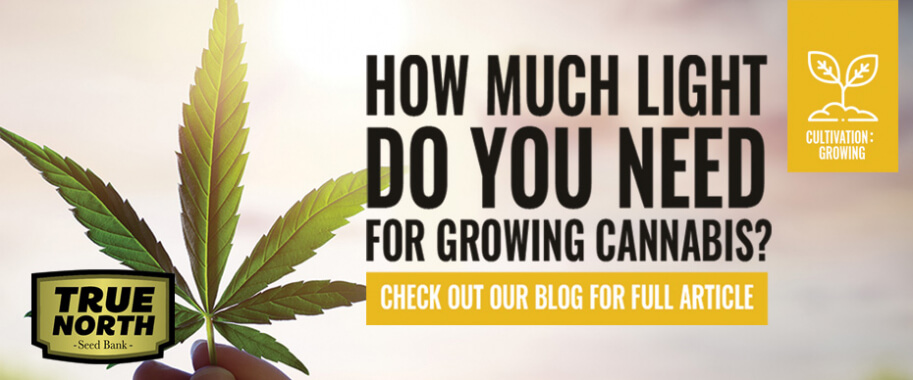 Cultivation experts verify how critical your "lighting" will determine numerous aspects of your final yield, regardless if the light is from the inside or outside.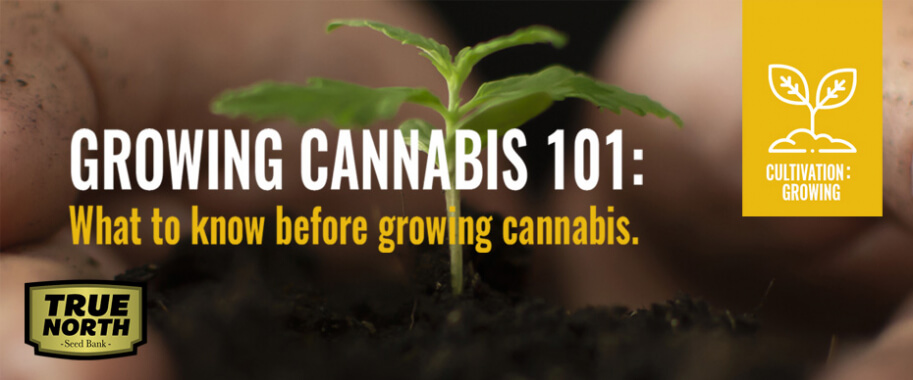 Growing cannabis for the first time can be overwhelming, especially when you're trying to navigate thousands of "how-to" tutorials about growing cannabis.