With widespread cannabis legalization, more farms have started growing both hemp and cannabis, causing an increase in the opportunity for cross-pollination between the two strains.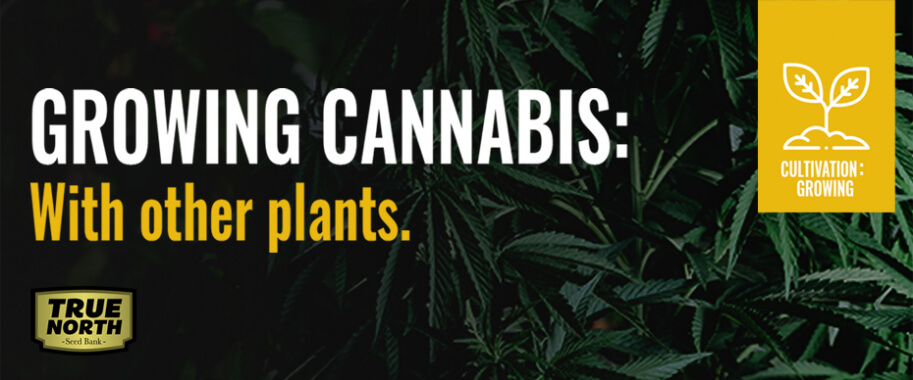 Companion planting is an age-old practice by which multiple crops are planted in proximity to promote healthy growth, increase production, and several more beneficial reasons.
Getting started growing cannabis is an exhilarating yet challenging adventure to begin if you're just getting started.