Displaying posts by tag: grow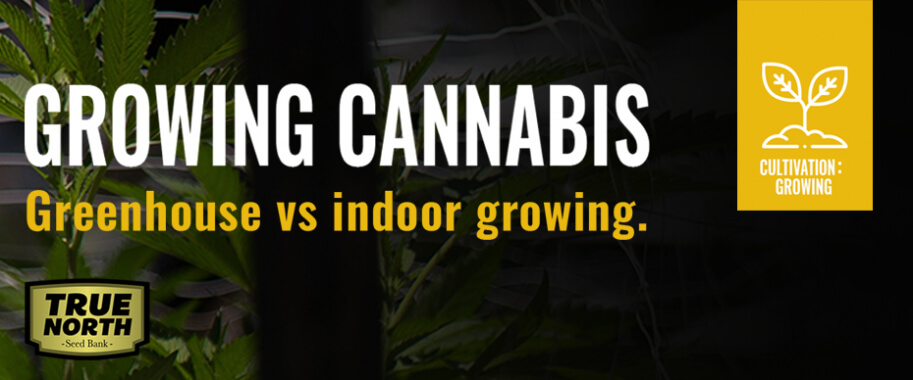 Deciding on the best location for your grow operation can be challenging. Before considering growing in a greenhouse or growing indoors, there are various factors you'll need to know about first.
Getting started growing cannabis is an exhilarating yet challenging adventure to begin if you're just getting started.