Displaying posts by tag: history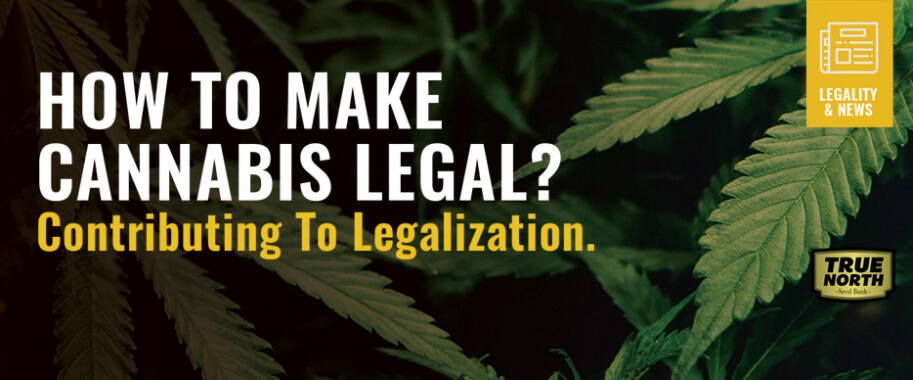 Legalizing cannabis is a long-standing fight we the people are WINNING, with 15 states having legalized the recreational use of cannabis and many more to come -- with your help.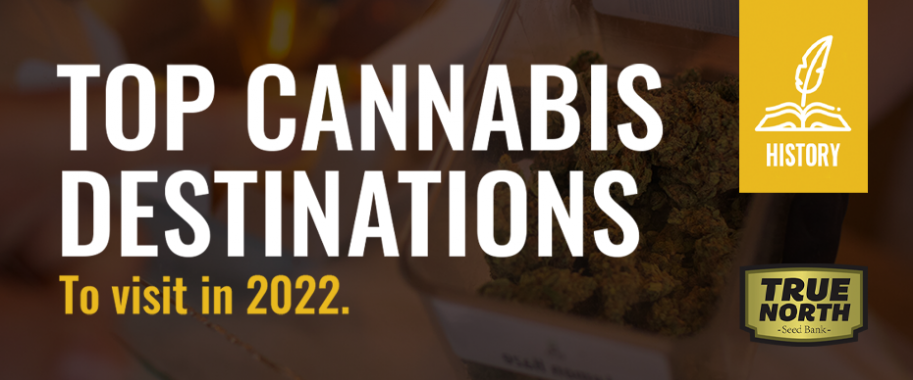 Mandates have been lifted, masks aren't mandatory in most places, and the world is ready to travel! Here are the top cannabis destinations you should visit this year!