Displaying posts by tag: legalization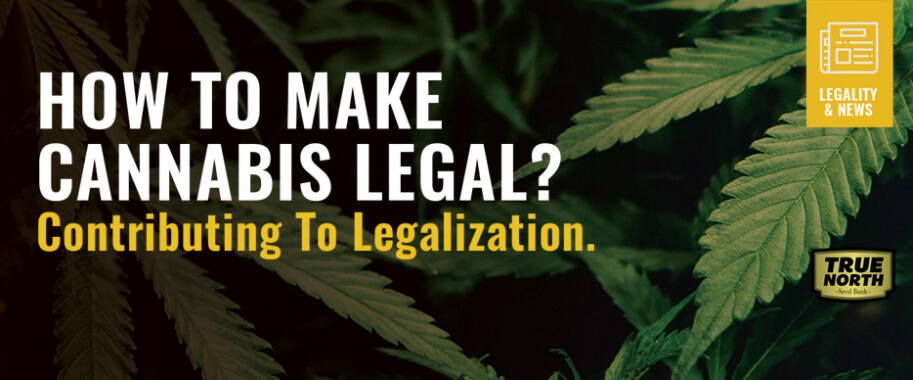 Legalizing cannabis is a long-standing fight we the people are WINNING, with 15 states having legalized the recreational use of cannabis and many more to come -- with your help.
The legal recreational cannabis market is growing each and every year. By 2025 it's estimated to be worth anywhere from $26 to $43 billion dollars. Now is a great time to enter the cannabis cultivation job sector.