Displaying posts by archives 'July, 2021'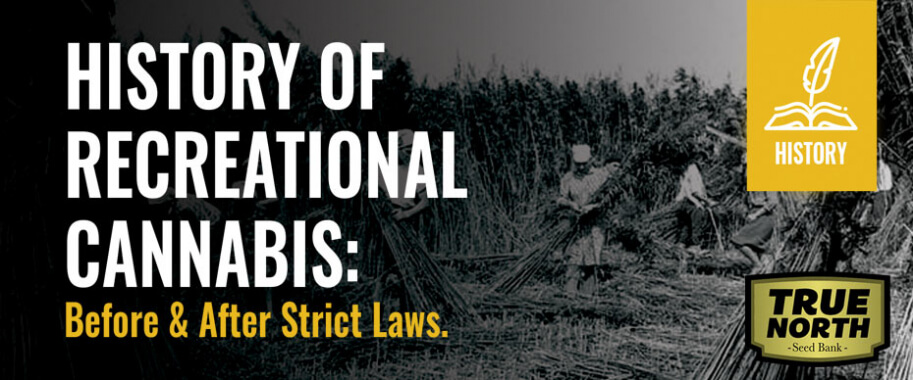 People have used cannabis recreationally since the dawn of humankind. Yet, this harmony has been shattered by the negative drug-associated image that emerged in the 1930s.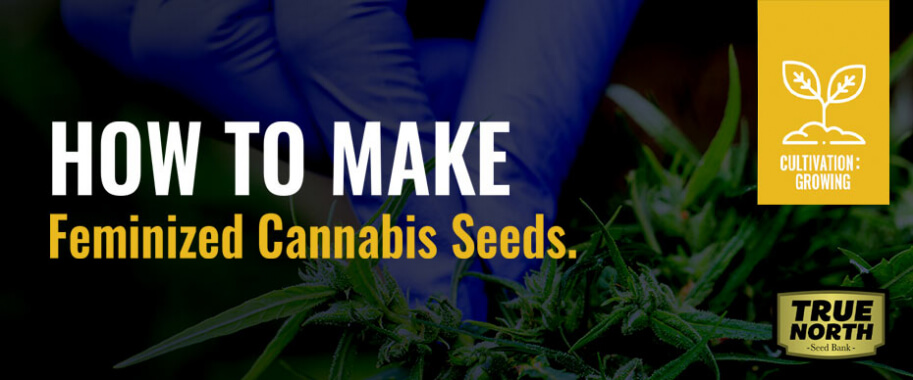 Female cannabis plants are very desirable among consumers and breeders who require constant high-quality feminized seeds for stable long-term operations.