Like any medication, the correct dose of CBD oil can be the difference between benefits or drawbacks.
It sounds very tempting to consume a completely natural energy drink, despite some mainstream confusion over what the word hemp means.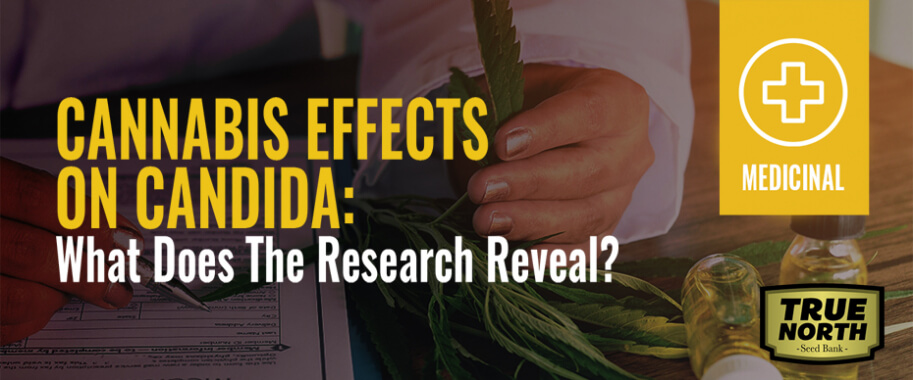 There have been growing concerns among the cannabis community about the risks of developing Candida when smoking the plant.