Displaying posts by tag: medical
Cannabis use continues maintaining its prominence across cultures since before the beginning of known human civilization.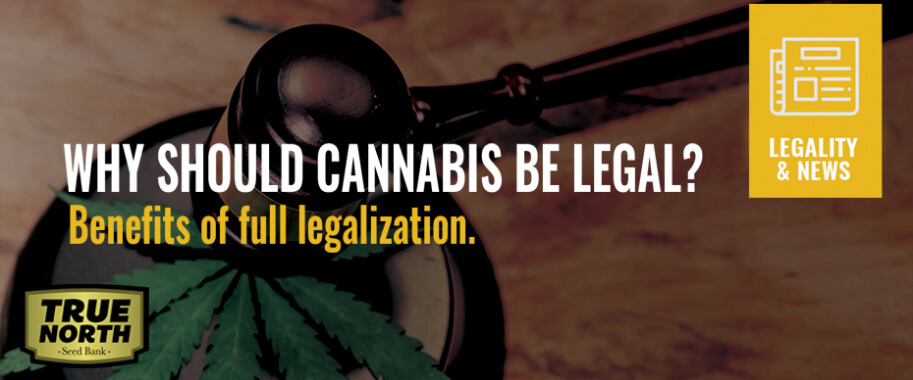 Legalizing cannabis is a political argument and a critical social issue with numerous implications across several industries.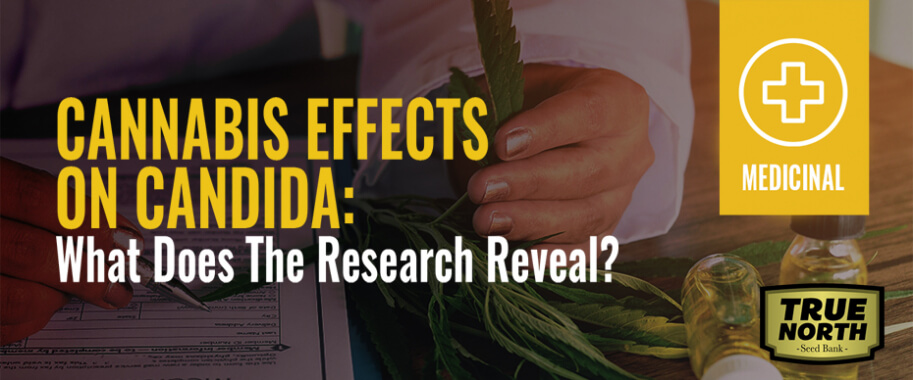 There have been growing concerns among the cannabis community about the risks of developing Candida when smoking the plant.