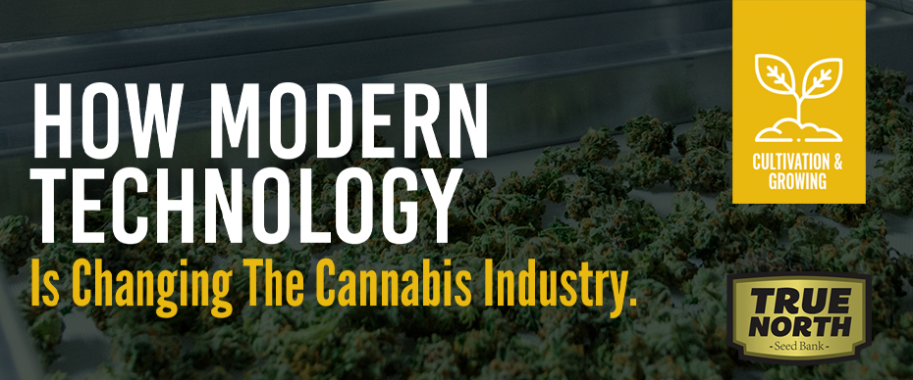 With the scientific advancement and digitization of many services, it's no wonder that the cannabis industry is also changing, and probably for the better. Methods of growth have been refined, and sales have become far more globalized.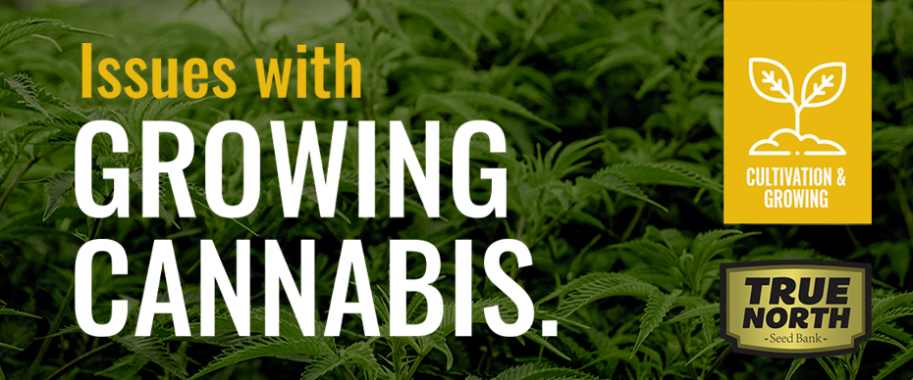 Cannabis plants come in many strains. Most of them are sensitive to external factors.
When it comes to growing cannabis, there are two main methods: aeroponics and aquaponics. However, the differences in these systems go way beyond just how plants grow.